Career Resources for Postdoctoral Researchers
We're Committed to Your Career Success!
As the central hub of career development support for postdocs, the Office of Postdoctoral Advancement helps postdocs navigate Rutgers by providing information through monthly Welcome & Information Sessions and referrals to campus representatives and relevant institutional contacts across the university. We host career development workshops and other activities open to all postdocs. Some previous topics covered include management skills, grant writing, science communication, faculty job, mentoring, and self-advocacy. We encourage postdocs to take advantage of the many professional development opportunities offered within and outside of Rutgers.
While you are here, be sure to:
Participate in our monthly activities and workshops
Explore the various career development programs and resources, within and outside of Rutgers.
Internal Career Resources
In addition to the office's monthly activities and workshops, you should know about the career development programs and resources available within Rutgers.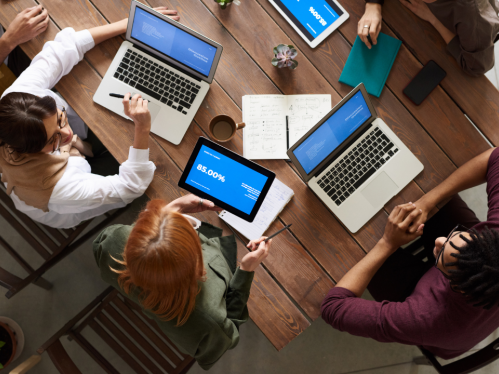 External Career Resources
If you don't know about these resources yet, please take the time to get to know them. They provide important opportunities that help you develop your skills and expand your professional network.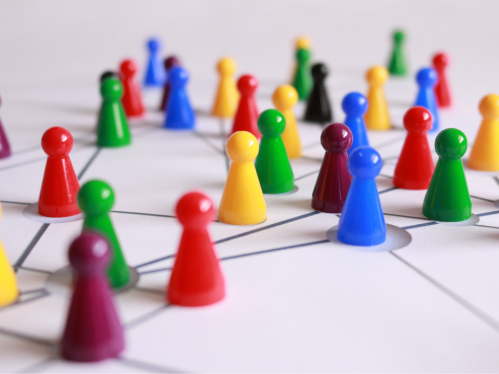 Institutional Memberships
Postdocs can take advantage of the following institutional memberships in order to advance their career and personal development: