Excellence 
Rutgers University boasts a diverse and distinguished faculty composed of world-renowned scholars, researchers, and educators who are committed to academic excellence and making a positive impact on society. With over 10,000 faculty members across multiple campuses and disciplines, Rutgers offers a rich and dynamic intellectual environment fostering interdisciplinary collaboration and innovation. Our faculty members have a deep commitment to teaching and mentorship, and they work tirelessly to prepare students for success in their careers and personal lives.
Faculty Accomplishments 
Rutgers University is home to a diverse and accomplished faculty community, dedicated to advancing knowledge, fostering innovation, and preparing the next generation of leaders. Our faculty members are experts in their fields, conducting groundbreaking research, publishing cutting-edge scholarship, and earning prestigious awards and recognition for their contributions to their respective disciplines.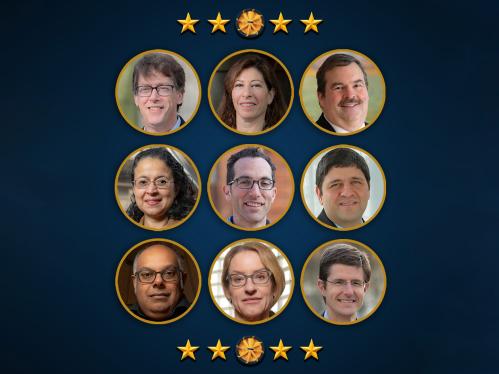 Members of the National Academies 
We are honored to introduce you to some of the members of the National Academies and highlight their remarkable accomplishments.
Awards
Rutgers offers a variety of awards and grants to eligible members of the university community, including faculty, staff, and students. These opportunities are available at both the university and national levels, and all members are encouraged to apply.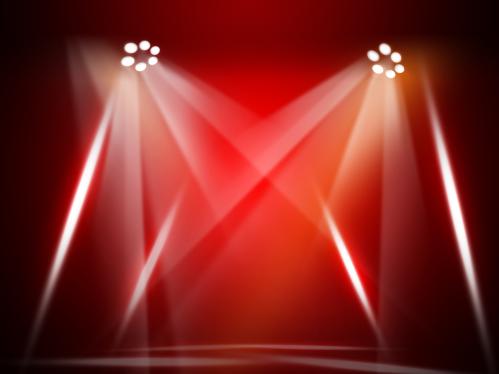 Special Professorships 
Special Professorships recognize academic excellence, outstanding service, and excellent contributions in academic or administrative service, or academic distinction across disciplinary lines through a peer nomination process.