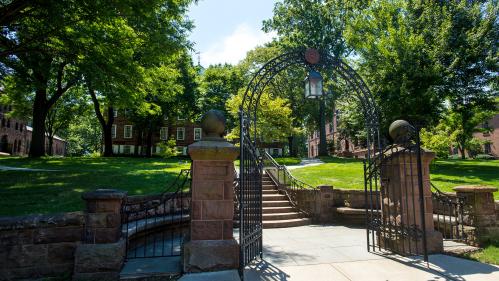 Rutgers Research Council Awards
awarded to Ruth Bader Ginsberg 
who taught law at Rutgers from 1963-1972
Thank you for your applications for this cycle of the awards program. The winners will be announced at the end of the spring 2023 semester.
About the Program
The Research Council Awards program offers six annual award opportunities to support faculty research and especially to encourage scholarship tackling challenging disciplinary problems in the sciences, social sciences, humanities, and creative arts. The council has proudly been providing internal awards to the Rutgers faculty for the past 80 consecutive years.
The Individual Fulcrum Awards is tailored to individual researchers and those in the creative arts who are testing out new ideas to accelerate their scientific inquiry, program of research and scholarship, or creative production.
The Social and Racial Justice Awards supports academic research on racial and social justice in all domains of intellectual, social, artistic, and environmental life. 
The Collaborative Multidisciplinary Awards offers the opportunity for a group of faculty members across disciplines to work together on a new, shared problem or line of research.
The Subvention Awards for the Publication of Scholarly Books provides partial subsidies to university and other highly regarded scholarly presses to cover a portion of the cost of publishing a scholarly book.
The Manuscript Review Awards helps faculty members publish authoritative, thought-provoking, field-changing books.
The Climate Action Awards, new for the 2022 funding cycle, is designed to support faculty whose work addresses the global climate crisis and its solutions at a variety of scales.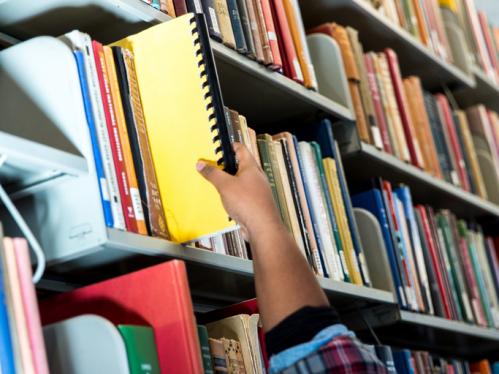 Congratulations to the AY 2022–2023 Research Council Awards and Subvention Program Recipients!