Supporting Faculty
Helping Rutgers faculty achieve their fullest potential as scholars and teachers is central to the mission of the Office of the Executive Vice President for Academic Affairs (OEVPAA). Working closely with the Office for Research, we convene a wide range of workshops, information sessions, ideation events, and common interest groups. Our events facilitate innovative scholarship and enable distinction at every career stage. We connect faculty with vital support resources at Rutgers and illuminate the tenure and promotion process at the university.
Advancing Faculty Research 
The EVPAA works closely with the Office for Research to reinforce the university's commitment to inclusive academic excellence. Our goal is to foster multidisciplinary research—whether by individual faculty members or teams of faculty across multiple academic units—so as to widen the scope, enhance the impact, and sharpen the relevance of the university's academic work.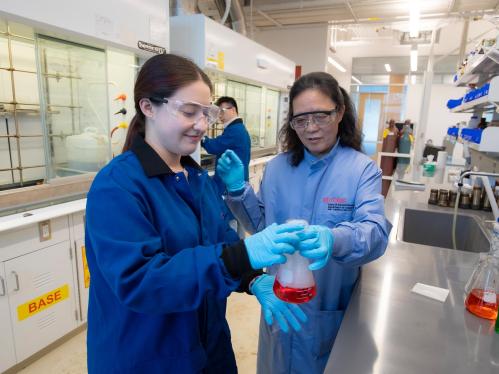 Supporting Lecturers 
Lecturers provide valuable contributions to the teaching mission of the university. Learn about the advancement opportunities and the professional development fund Rutgers has to help you succeed in the classroom and your career.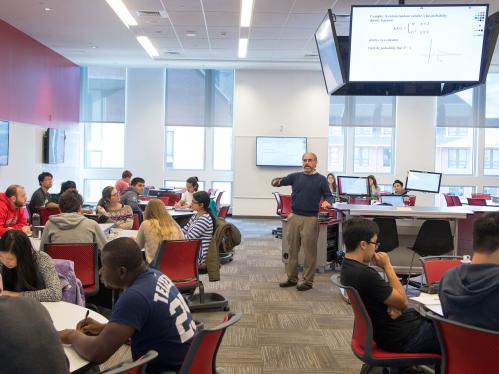 Office of Postdoctoral Advancement
The Office of Postdoctoral Advancement (OPA) serves as the central hub for postdoctoral researchers, supporting their professional growth and offering guidance on academic policies, procedures, and offices relevant to their careers. Through collaborations with various Rutgers units and initiatives, we provide resources, workshops, programs, networking events, and skill development opportunities, empowering postdocs to succeed in their chosen paths. Our aim is to maximize postdocs' time at Rutgers, equipping them for the next stage of their professional journey. Additionally, we offer assistance in navigating postdoc life by providing valuable information, recommendations, and referrals to relevant contacts within the university. OPA is dedicated to fostering a welcoming and supportive environment, enabling postdocs to thrive.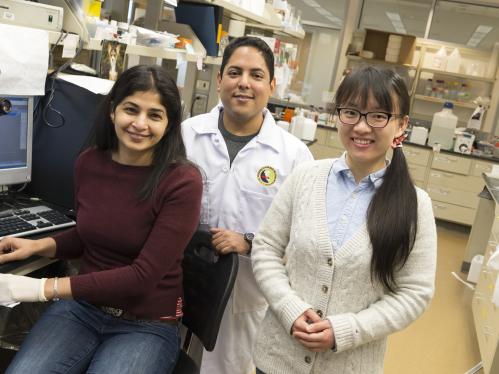 More Resources 
Learn about additional resources by visiting these pages on the Academic Affairs website.