Rutgers is a BIG Place!
All postdocs should feel free to contact our office—at any time—about anything.  We are here to help you, and if we can't, we will connect you with someone who can.
In addition to our office, most postdocs can contact their department administrator directly for help with administrative issues. For guidance needed beyond the department level, but within your school, below are  your school level contacts.
School Level Contact Information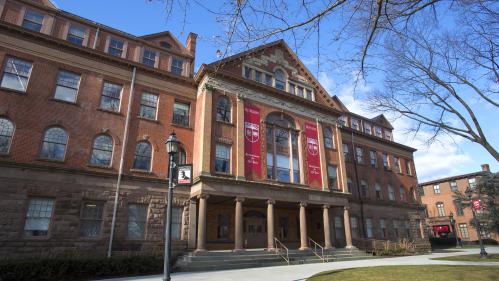 Get in Touch 
7 College Avenue, 4th Floor
New Brunswick, NJ 08901
Hours: Monday–Friday, 8:30 a.m. to 4:30 p.m.