Planning. Badges. Cooperative Programs. 
At Rutgers, we strive for academic excellence by fostering innovative, transdisciplinary scholarship at our locations in New Brunswick, Newark, Camden, and across our biomedical and health sciences division. We are committed to supporting our students in achieving their academic goals, recognizing their accomplishments through digital badging, and providing opportunities to learn about cooperative academic programs with other leading institutions.
Academic Planning
The Office of Academic Planning works in collaboration with academic leaders and faculty across the institution to develop and refine policies and processes to ensure the successful development of new academic programs and the revitalization of existing programs.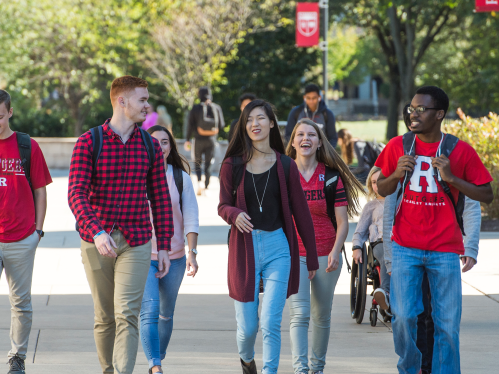 Microcredentialing and Digital Badging at Rutgers University
A microcredential is a short, competency-based recognition that enables an educator to document a learner's mastery in a particular area. Digital Badges are shareable electronic documentation of this learning. All digital badges are microcredentials, and some microcredentials have digital badges.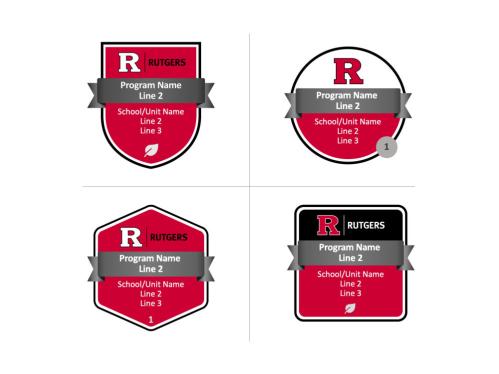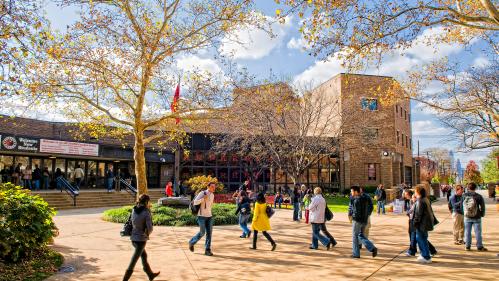 Cooperative Academic Programs 
At Rutgers, we are committed to providing our students with opportunities to further their education through transfer or articulation agreements with other institutions. Learn more about the various structures and partnerships within our academic units, and associated transfer programs. 
Showcasing Academic Strengths