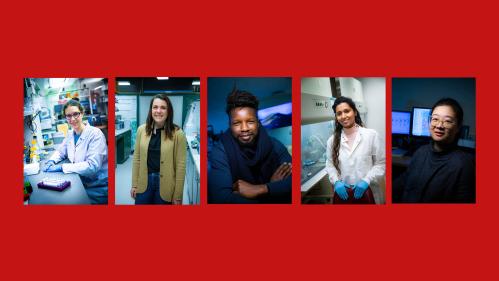 Office of Postdoctoral Advancement
"Engaging, Connecting, and Developing the Rutgers Postdoc Community"
Committed to advancing the University's pursuit of academic excellence, conducting cutting-edge research, and fostering innovation, the Office of Postdoctoral Advancement (OPA) supports postdoctoral researchers by being the central hub for their professional advancement and a guide to the academic policies, procedures, and offices that support postdoctoral careers. The OPA focuses on developing three specific areas: training (research training & scholarly productivity), career (advancement, planning, & readiness), and peer (peer support, common interest groups, mental health and wellness, mentoring, and global connections). We partner with many Rutgers' units and initiatives to provide resources, and host workshops, programs, social events, and opportunities for professional and skill development — all dedicated to helping postdocs make the most of their time at Rutgers prepare them for the next stage of their career. And we help postdocs navigate postdoc life by providing information, recommendations, and referrals to campus representatives and relevant institutional contacts across the University.

To learn more, visit About Us, check our upcoming activities and schedule of events, register for one of our welcome and information sessions, and get to know our growing community of 800+ postdocs.
800+ Postdocs Universitywide
Humanities & Social Sciences Postdocs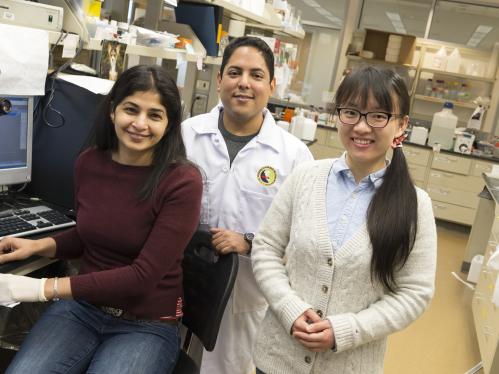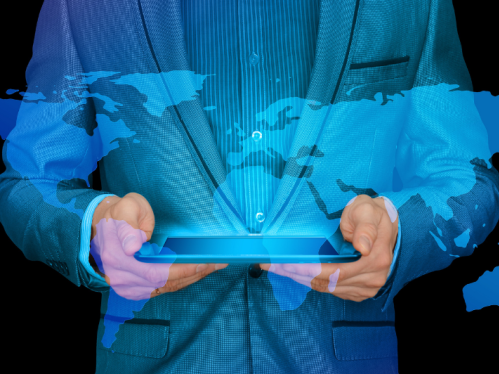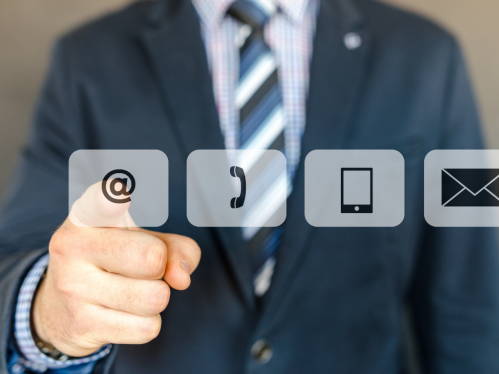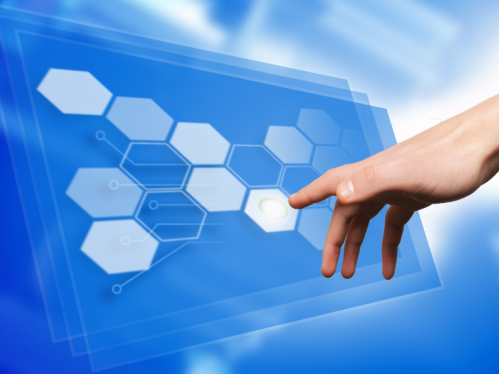 Type of Postdoctoral Appointments
Rutgers Human Resources categorizes postdoctoral appointments into three groups or classifications.
Knowing your HR classification and campus affiliation is crucial in determining eligible benefits. It's recommended that current and incoming postdocs and those considering Rutgers as a postdoctoral training institution familiarize themselves with each appointment type and its associated policies. Make sure you're aware of the HR classification and campus affiliation of the position you currently hold or are interested in.

Your HR classification title matters regarding benefits, regardless of your working title. Note that your working title may be different from your HR title.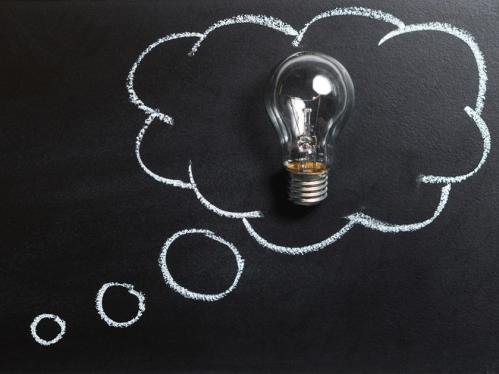 For postdocs affiliated at any three-legacy campuses (Rutgers–New Brunswick, Rutgers–Newark, Rutgers–Camden), their appointment could be one of two, postdoctoral associate or postdoctoral fellow. These titles are HR classification titles based on affiliation and funding source. HR classification titles might differ from your working title.

 

Postdoctoral Associates

Postdoctoral Associates are usually appointed for periods not more than one year at a time with a total allowable limit of five years.

As a postdoctoral associate, you would be a full-time regular salaried employee of Rutgers (HR Class 1) and entitled to the same benefits as any Rutgers Class 1 employee. The department coordinator or Human Resources Generalist should schedule a welcome and benefits orientation for new employees within one week of your hire date. You will have 14 working days from your hire date to enroll and submit completed benefits forms.

To learn about state benefits, click here.

To learn about non-state benefits, click here.

Please also read the current Postdoctoral Contract negotiated by Rutgers AAUP-AFT union to verify the most updated benefits for postdoctoral associates.

 

Postdoctoral Fellows

Under the Rutgers legacy system, postdoctoral fellows are appointed for one, two, or three-year periods. Postdoctoral fellows receive a stipend from either an individual or institutional award. Because this is a trainee position, there is no employee/employer relationship with Rutgers University (HR Class 9). As such, you would only be eligible for the student health insurance plan. You would automatically enroll in the Postdoctoral Fellows Health Insurance plan with UnitedHealthcare Student Resources. The coverage starts within 24-48 hours of enrollment. You will receive enrollment confirmation from United Healthcare Student Resource and will be asked to print your insurance card.

If you are a postdoctoral researcher working at any of the schools or centers affiliated with RBHS, your work title may be either Postdoctoral Appointee or Postdoctoral Fellow (RBHS HR Class 1).

RBHS postdoctoral fellows may retain their title for a maximum of five years at RBHS or six years, contingent upon satisfactory performance.

As a full-time Postdoctoral Fellow, you will have no employee/employer relationship with RBHS. As such, you are only eligible for the benefits detailed in the RBHS Policy for Postdoctoral Appointees, including the Postdoctoral Fellows Health Insurance plan with UnitedHealthcare Student Resources. If the position you are applying to is affiliated with RBHS, we strongly recommend you get familiar with this document and the benefits you would be eligible for.
Applying for Faculty Jobs?
Check the following resources to assist in your faculty job search and application.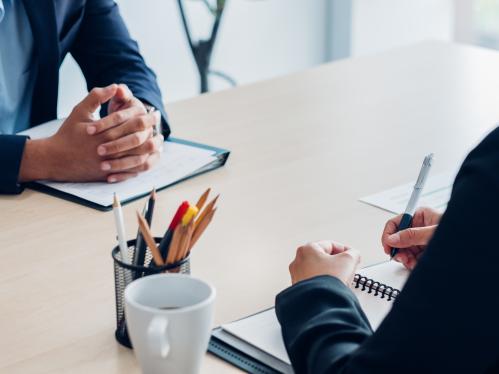 Are you looking for a postdoc position?
Rutgers is one of the highest-ranked, most diverse public research universities in the country and is proud to be home to a vibrant and ever-growing postdoc community. Join us!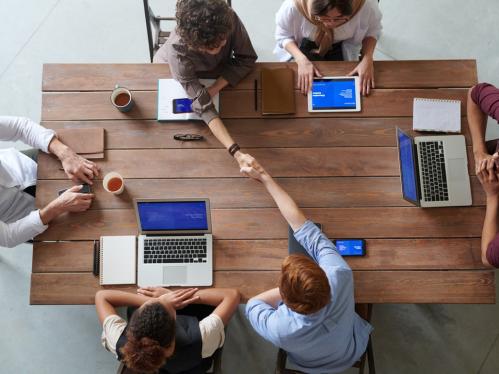 What to consider when looking for and choosing a postdoc position.
If you are considering a postdoctoral position at Rutgers, we recommend you explore the following resources:
Hear from a panel of speakers sharing their perspectives and advice on approaching a postdoc search.
*Panel discussion sponsored by the School of Graduate Studies and the Office of Postdoctoral Advancement.
Review and reflect on these six questions before choosing or accepting a postdoctoral position.
Be informed about resources to support your potential training at Rutgers and the benefits you are eligible for.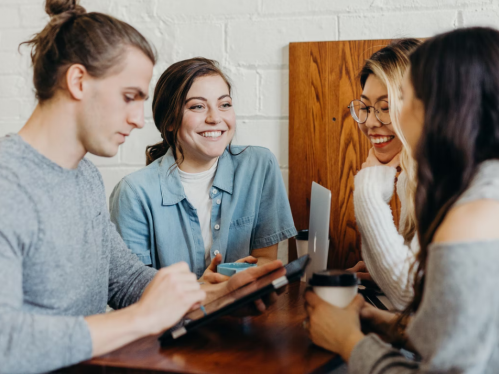 Monday, June 05, 2023, 12:00 a.m.-Monday, July 24, 2023, 11:59 p.m.