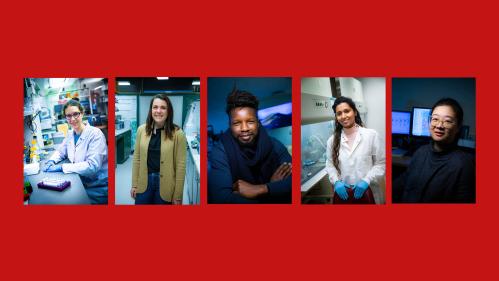 Office of Postdoctoral Advancement
"Engaging, Connecting, and Developing the Rutgers Postdoc Community"
800+ Postdocs Universitywide
Humanities & Social Sciences Postdocs
NIH Postdoctoral Training Grants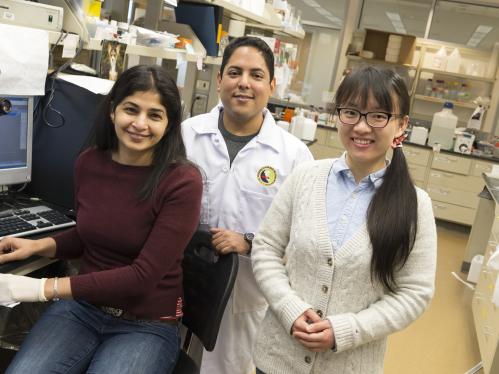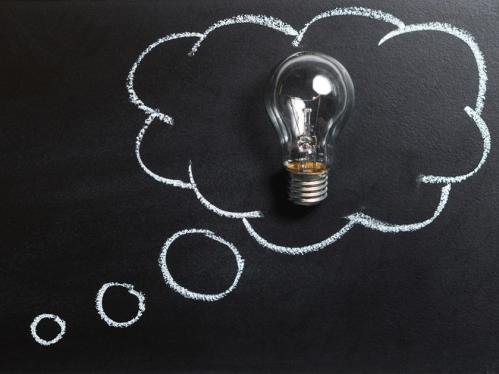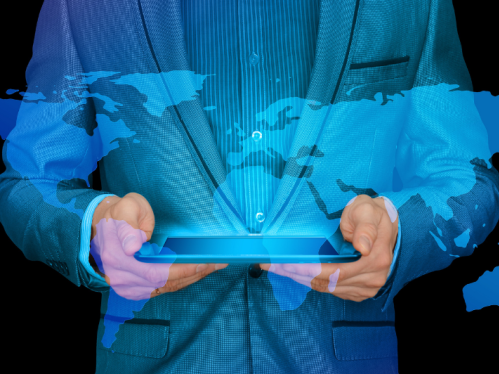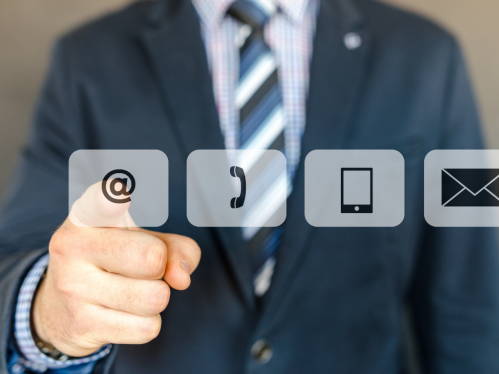 Applying for Faculty Jobs?
Check the following resources to assist in your faculty job search and application.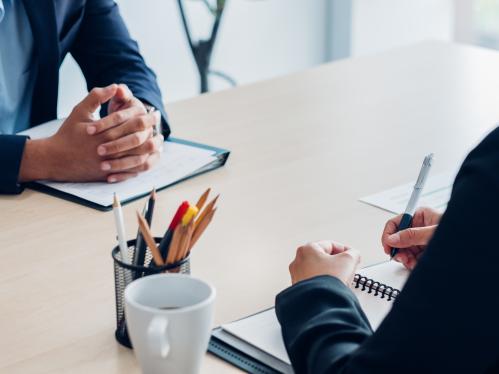 Are you looking for a postdoc position?
Rutgers is one of the highest-ranked, most diverse public research universities in the country and is proud to be home to a vibrant and ever-growing postdoc community. Join us!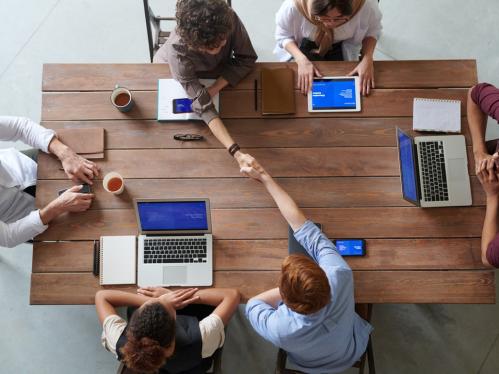 Wednesday, October 11, 2023, 12:00 p.m.-1:00 p.m.
Thursday, October 12, 2023, 10:00 a.m.-Friday, October 13, 2023, 11:30 a.m.
Wednesday, October 25, 2023, 12:00 p.m.-1:00 p.m.