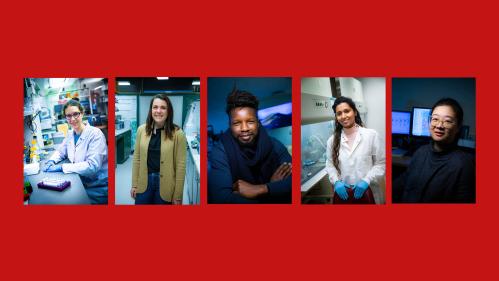 Office of Postdoctoral Advancement
"Engaging, Connecting, and Developing the Rutgers Postdoc Community"
800+ Postdocs Universitywide
Humanities & Social Sciences Postdocs
NIH Postdoctoral Training Grants
About the OPA
Established in 2017, the Office of Postdoctoral Advancement supports postdocs across all disciplines and four main campuses in their professional growth and career success.

The OPA team is here for you.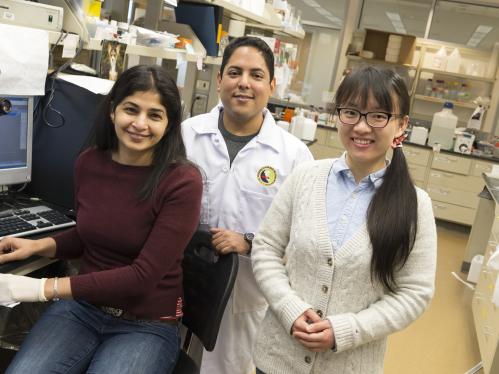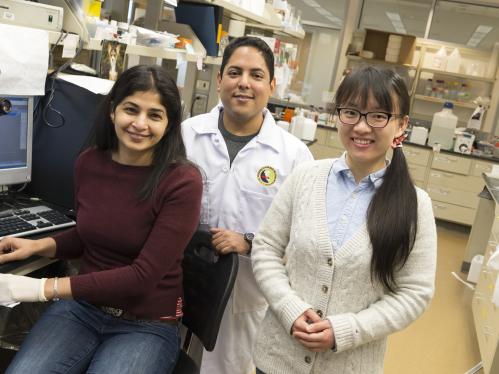 Tuesday, November 21, 2023, 12:00 p.m.-Wednesday, December 20, 2023, 5:00 p.m.
Wednesday, December 13, 2023, 12:00 p.m.-1:00 p.m.
Tuesday, December 19, 2023, 3:00 p.m.-4:00 p.m.
Your Career On Track
The Office of Postdoctoral Advancement hosts an annual signature event, Your Career on Track, a 2-day workshop that introduces postdocs to SMART goals and the individual development plan (IDP) and helps postdocs navigate how to create a support network of mentors to help them stay on track and maximize their postdoc journeys. On day 1, breakout activities will allow participants to start defining and setting their SMART goals and creating a support network of mentors to support them in the areas they need help with. Day 2 breakout activities will give participants the chance to work on their IDPs and identify the next steps for staying on track and accomplishing their career goals.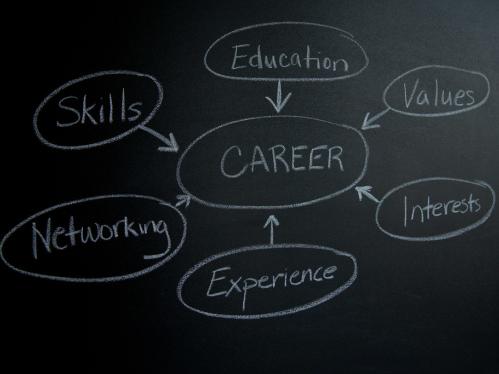 P.R.E.P. Career Program
This four-week career development program by the Office of Postdoctoral Advancement is open to all in the STEM, Biomed, Humanities, and Social Sciences Fields Who:
need clarity in formulating the next steps for a career plan or finding a career path or fit
need guidance on how to stand out from the competition and to take the next steps in their career journey
need to better manage and maximize their training and career
are ready for a career transition but struggle to find and communicate what their unique contribution and professional value are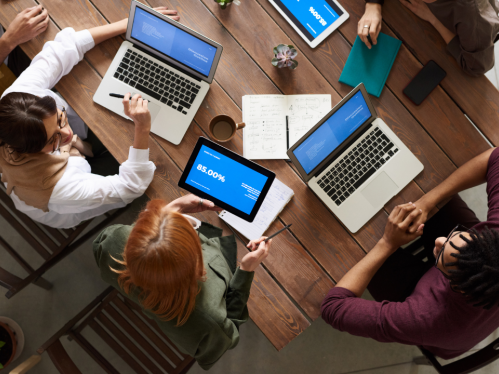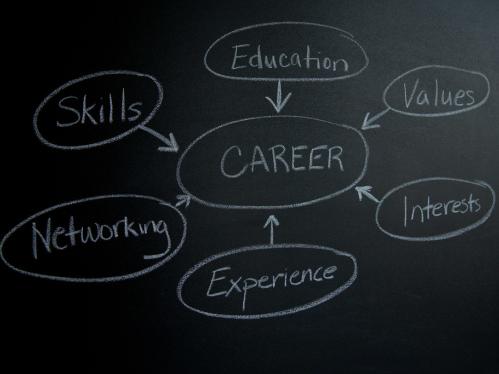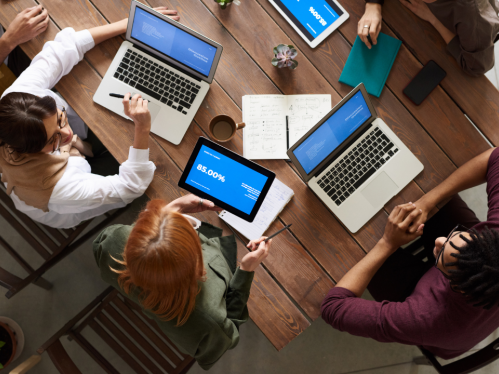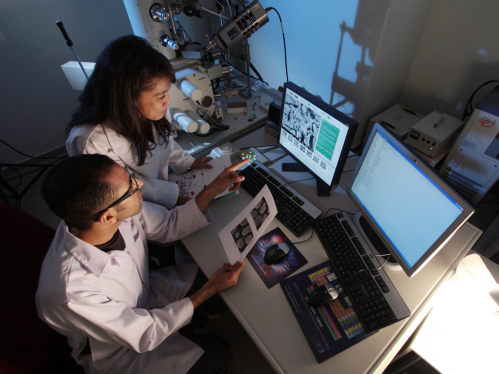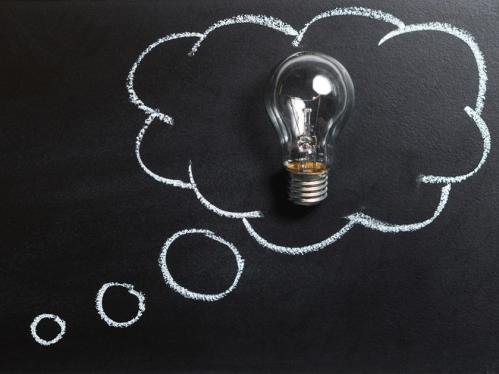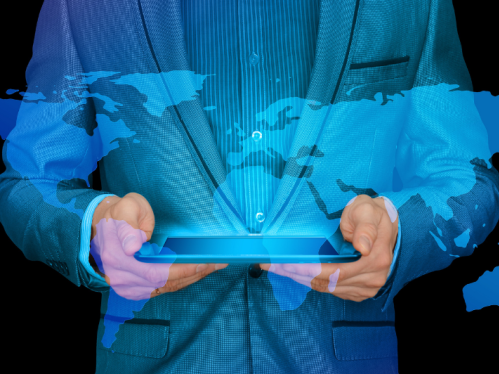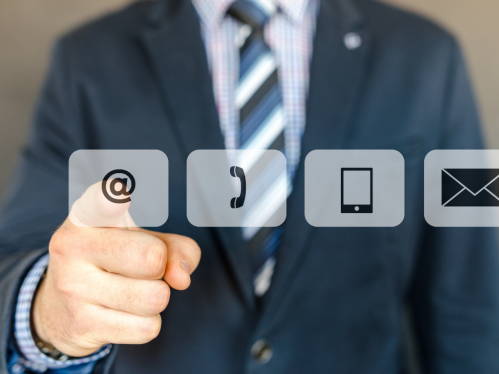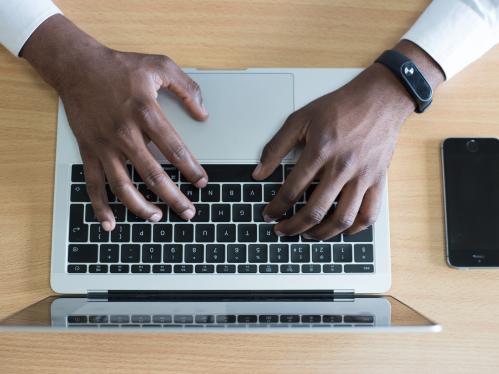 Diversity, Equity, Inclusion, and Access (DEIA)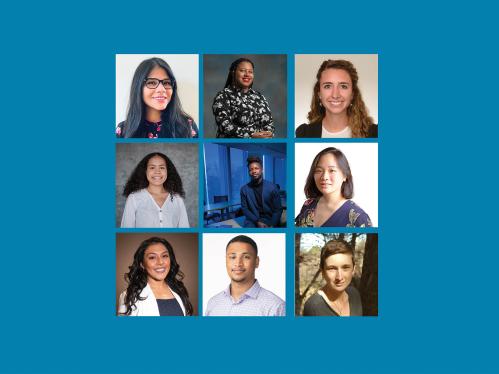 Are you looking for a postdoc position?
Rutgers is one of the highest-ranked, most diverse public research universities in the country and is proud to be home to a vibrant and ever-growing postdoc community. Join us!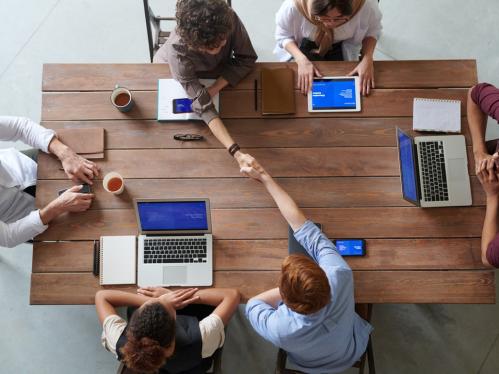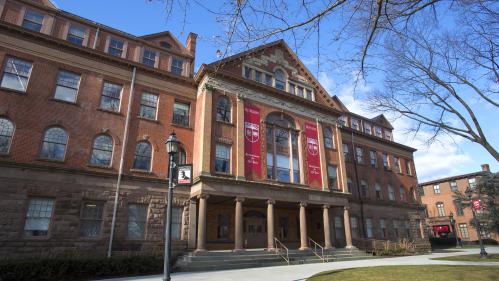 Get in Touch
Office of Postdoctoral Advancement
7 College Avenue, 4th Floor
New Brunswick, NJ 08901
Hours: Monday–Friday, 8:30 a.m. to 4:30 p.m.