Throughout the year, many awards programs are available for eligible members of the Rutgers community. Faculty, staff, and students are encouraged to apply for these awards and grants at both the university and national levels. 
Our office coordinates the university awards and announces the calls for nominations for the limited submission national and international prize competitions. 
"The faculty, staff, and students of Rutgers collectively advance the academic mission across the university. The Office of Academic Affairs is committed to recognizing the varied academic talents at Rutgers and driving the continuous arc of academic excellence that abounds here."
Prabhas V. Moghe
Executive Vice President for Academic Affairs
Universitywide Faculty Awards 2020–2021
Congratulations to this year's Faculty awards recipients, outstanding members of the Rutgers community selected by their colleagues for exceptional contributions to teaching, research, or public service.
Daniel Gorenstein Memorial Award Ceremony and Lecture
Mark Gregory Robson, Board of Governors Distinguished Service Professor and the 2021 recipient of the Daniel Gorenstein Memorial Award, delivered the lecture Rutgers—A Public University in the Land Grant Tradition That Provides Opportunities: How We Can Teach Our Students to Address Critical Global Issues on Tuesday, October 19, 2021, at a virtual ceremony that was open to the public.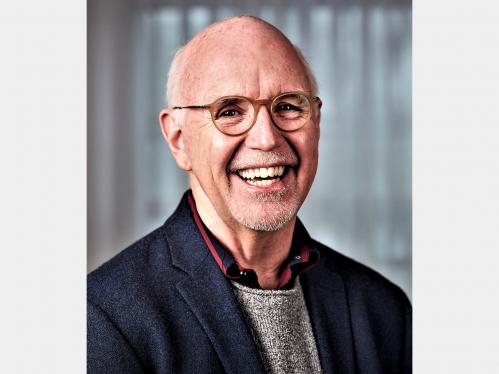 Questions?
If you have any questions about university awards or the nominations for national awards contact Angela Mullis via email or call 848-932-8068 for more information.