Throughout the year, many awards programs are available for eligible members of the Rutgers community. Faculty, staff, and students are encouraged to apply for these awards and grants at both the university and national levels. 
Our office coordinates the university awards and announces the calls for nominations for the limited submission national and international prize competitions. 
"The faculty, staff, and students of Rutgers collectively advance the academic mission across the university. The Office of Academic Affairs is committed to recognizing the varied academic talents at Rutgers and driving the continuous arc of academic excellence that abounds here."
Prabhas V. Moghe
Executive Vice President for Academic Affairs
National Academy of Sciences Elects Three From Rutgers
Monica Driscoll, Thomas Banks, and Helen Berman are recognized for their pioneering work and distinguished research.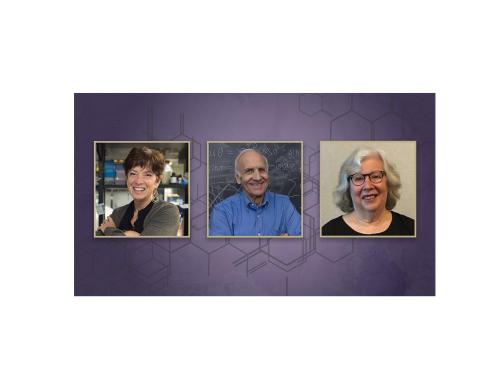 Faculty Year-End Excellence Awards
Congratulations to the winners of the 2022–2023 Faculty Year-End Excellence Awards!  Winners were selected by their colleagues in recognition of exceptional contributions to teaching, research, or public service.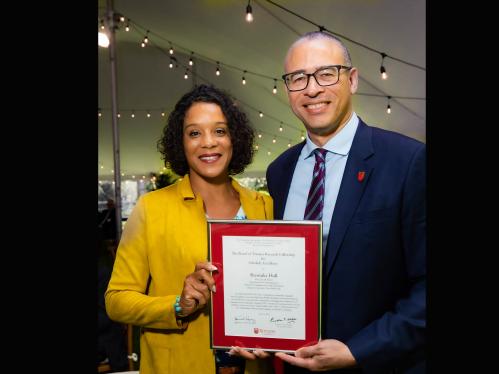 Rutgers Philosophy Professor Elected to American Academy of Arts and Sciences
Congratulations to Derrick Darby, the Henry Rutgers Distinguished Professor of Philosophy who studies the intersection of hip hop and politics and whose work focuses on social and political philosophy, on his election to the American Academy of Arts and Sciences.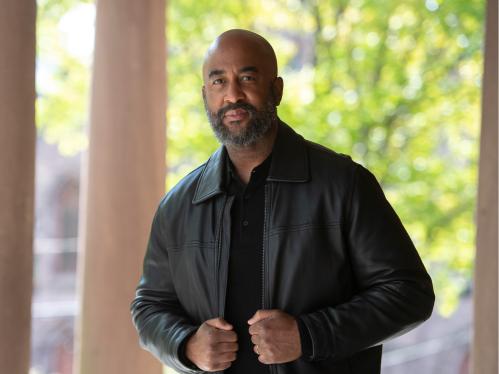 M. Maral Mouradian Receives the Daniel Gorenstein Memorial Award
M. Maral Mouradian, Distinguished Professor of Neurology, Rutgers Robert Wood Johnson Medical School (RWJMS), has been named the 2022 recipient of the University's Daniel Gorenstein Memorial Award.  A special award ceremony and lecture, "The Pursuit of Better Treatments for Parkinson's Disease" was held on Thursday, December 1, 2022.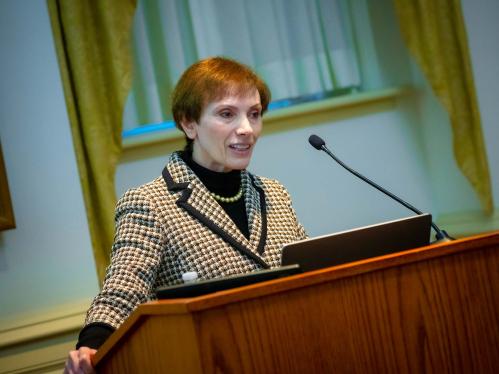 Questions?
If you have any questions about university awards or the nominations for national awards contact Angela Mullis via email or call 848-932-8068 for more information.