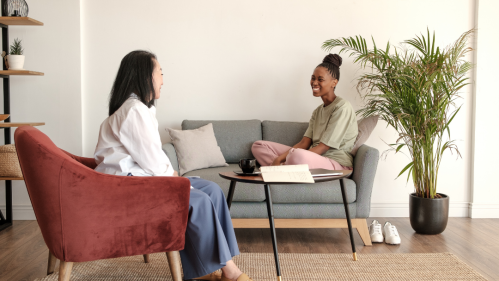 Mental Health and Wellness
Welcome!
Our staff cares tremendously about the mental health and overall wellbeing of our postdoctoral researchers. Click here to view and download our suggested General Wellness Tips for Postdocs. Both internal and external resources that are available to you.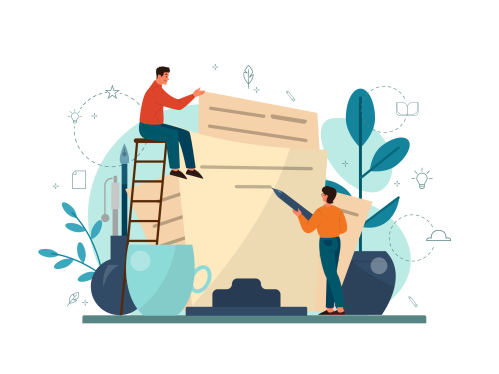 *Disclaimer: This information is not a substitute for the knowledge, skill, and judgment of qualified mental health care professionals. If you are experiencing a true medical or psychiatric emergency, please call 911 or reach out to any of the Helplines listed above.