Mental Health and Wellness
Welcome!
Our staff cares tremendously about the mental health and overall well-being of our postdoctoral researchers. Please view and download our suggested General Wellness Tips for Postdocs. Both internal and external resources are available to you.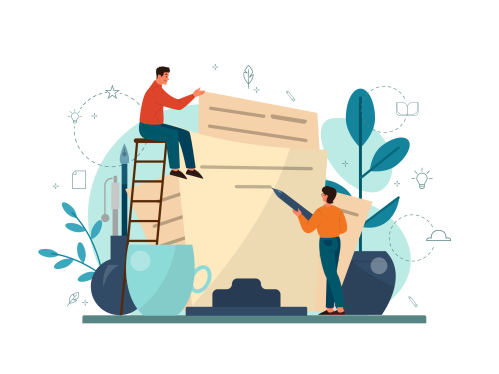 *Disclaimer: This information is not a substitute for the knowledge, skill, and judgment of qualified mental health care professionals. If you are experiencing a true medical or psychiatric emergency, please call 911 or reach out to any of the Helplines listed above.