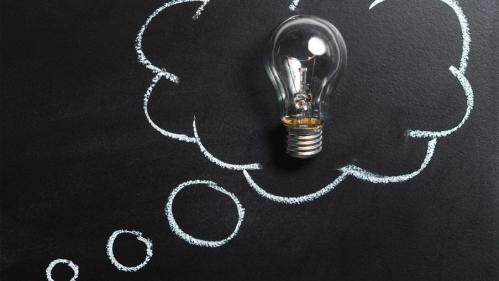 Types of Postdoctoral Appointments
As a postdoctoral researcher at Rutgers University, understanding your HR employee classification is essential for determining the benefits you are eligible for. Whether you are a current postdoc, an incoming one, or considering Rutgers for your postdoctoral training, familiarizing yourself with the different classifications and associated policies is crucial.
Your HR employee classification matters regarding benefits, regardless of your job title.
Rutgers Postdoctoral Class 1 Appointment:
Postdoctoral Class 1 appointments are typically granted for an initial period of two years, subject to funding availability. These appointments can be renewed annually, but the total duration cannot exceed five years.
Two working/job titles are associated with Postdoctoral Class 1 appointments: Postdoctoral Associate and Postdoctoral Fellow. Postdoctoral Associates are primarily affiliated with any of Rutgers' Legacy campuses, such as Rutgers–New Brunswick, Rutgers–Newark, or Rutgers–Camden. On the other hand, Postdoctoral Fellows are affiliated with schools or centers affiliated with RBHS (Rutgers Biomedical and Health Sciences).
Being a Postdoctoral Class 1 appointee means you are a full-time regular salaried employee entitled to the same benefits as any other Rutgers Class 1 employee. Once you're hired, the department coordinator or Human Resources Generalist will schedule a welcome and benefits orientation within one week. You'll have 14 working days from your hire date to enroll and submit completed benefits forms.
For comprehensive information on state benefits, click here. For detailed insights into non-state benefits, click here. To stay up-to-date on benefits for Postdoctoral Class 1 appointments, we recommend reviewing the current Postdoctoral Contract negotiated by the Rutgers AAUP-AFT union.
Rutgers Postdoctoral Class 9 Appointment:
Postdoctoral Class 9 appointments typically span one, two, or three years and can be affiliated with any of our four main campuses, including RBHS.
The Fellows/Non-employee Class 9 is the second type of postdoctoral appointment at Rutgers. HR Class 9 classification applies to postdoctoral positions receiving stipends from individual or institutional awards, such as training grants.
Class 9 appointees are in a trainee position, so they have no formal employee-employer relationship with Rutgers University. Consequently, Postdoctoral Fellows (Class 9) are eligible only for the student health insurance plan. Upon enrollment, you will automatically be covered by the Postdoctoral Fellows Health Insurance plan provided by UnitedHealthcare Student Resources. Coverage begins within 24-48 hours of enrollment, and you'll receive an enrollment confirmation from United Healthcare Student Resource along with your insurance card.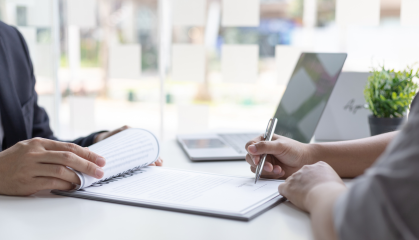 Postdoc Benefits: HR Classification
Understanding your HR employee classification (Class 1 or Class 9) and campus affiliation is vital in determining your eligible benefits. Whether you are a Postdoctoral Associate or Postdoctoral Fellow, Class 1 employee, or Class 9 appointee, familiarizing yourself with the benefits available will help make the most of your postdoctoral experience at Rutgers University.
If you have any further questions or need more information, please don't hesitate to contact us or browse our website for additional resources.
We Are Here To Support You!