Accordion Content
Eligible members of the Rutgers community are encouraged to apply for the awards and grants listed below. These awards have individual deadlines and requirements.
Assistant Professor, Kevin Monahan, Named a 2022 Rita Allen Foundation Scholar
Kevin Monahan, an assistant professor in the department of Molecular Biology and Biochemistry in the School of Arts and Sciences at Rutgers University–New Brunswick, believes our sense of smell was under-appreciated until people started to lose it during the COVID-19 pandemic. Kevin plans to use the award to extend his research into spinal cord Injuries.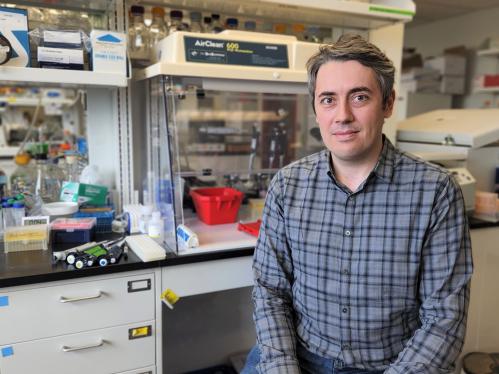 Questions?
If you have any questions about university awards or the nominations for national awards contact Angela Mullis via email or call 848-932-8068 for more information.