University Academic Affairs
Advancing Academic Excellence at Rutgers
"The mission of Academic Affairs is to champion academic excellence, give strong support to undergraduate and graduate education, and advocate for equitable, inclusive, and cross-disciplinary research opportunities at Rutgers."

Prabhas V. Moghe
Executive Vice President for Academic Affairs
One Rutgers
United in the pursuit of academic excellence, advancement in research, innovation in the classroom, and beyond, Rutgers is a powerhouse that leverages its outstanding resources, expertise, and statewide reach to improve the human condition in New Jersey and around the world.
Academic Affairs by the Numbers
Research centers and institutes statewide
Undergraduate and graduate students
Faculty Year-End Excellence Awards
In his work nurturing emerging writers, Rigoberto González has a specific definition of student success: To help student poets and writers find their voice and recognize and celebrate the hope, strength, and beauty in their stories. González is director of the MFA program at Rutgers–Newark, one of the nation's most competitive and respected writing programs. Gonzalez, who is equally energetic outside the university, was the winner of the 2022 Presidential Public Service Award.
Thank you for your nominations. The 2022–2023 Faculty Year-End Excellence Awards winners will be announced in April.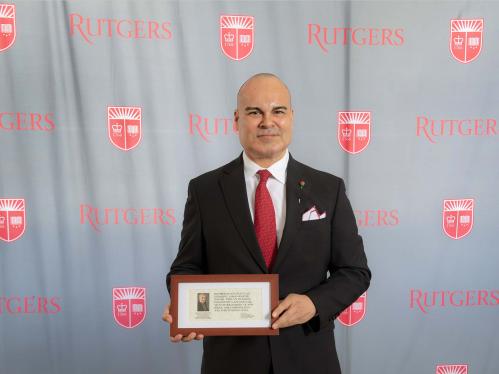 Congratulations to Rutgers' Newest Member of the National Academy of Engineering
School of Environmental and Biological Sciences professor and dean of international programs Lily Y. Young is one of 106 U.S. scientists recently elected to join the National Academy of Engineering, where she was acknowledged for her outstanding contributions to the field of earth resources engineering. She has been recognized for her work on anaerobic microbial metabolism enabling the remediation of organic and metal contaminants in the environment.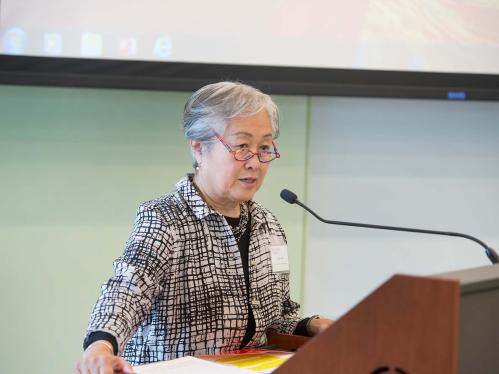 The Invisible Extinction
Rutgers is proud to host its first screening of the feature film The Invisible Extinction. The film centers around the work of Rutgers' microbiologists Martin Blaser and Gloria Dominguez-Bello in their decades-long research on the link between our bodies' microbiome—the bacteria, fungi, and viruses that help us digest food and keep us healthy—and diseases like diabetes, asthma, and autism. Dr. Prabhas Moghe will deliver opening remarks at the event. A Q&A will follow the screening with Drs. Blaser and Dominguez-Bello and filmmakers.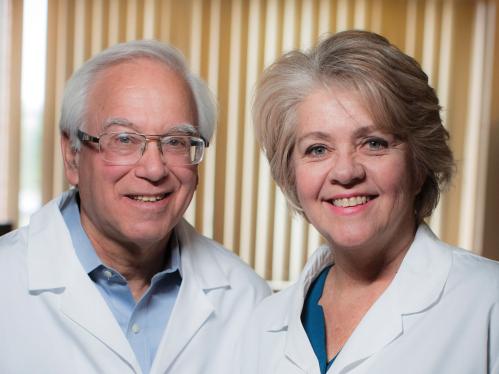 Presidential Faculty Diversity Initiative
A diverse faculty is a cornerstone of academic excellence. By reaching out far and wide to recruit a diverse cohort of faculty who will then be supported, mentored, and developed in a way that fosters retention and eliminates isolation, Rutgers will set in motion a self-reinforcing academic community that is committed to diversity and inclusive excellence. 

A universitywide Presidential Faculty Diversity Initiative strategically aligns with the overarching goals set out in our Diversity Strategic Plan. Each of the programs within the Presidential Faculty Diversity Initiative is designed to help further Rutgers' goal of diversifying its faculty and graduate community.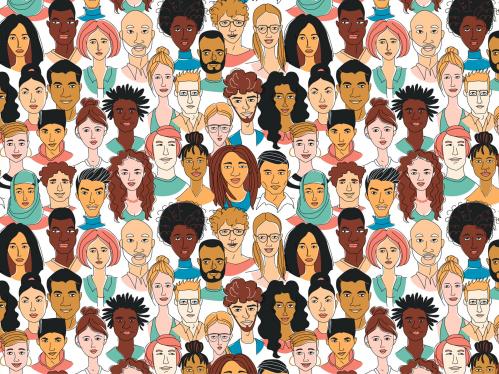 Showcasing Academic Excellence
Throughout New Jersey, at Rutgers' three main locations and its biomedical and health sciences unit, our students and faculty make an impact every day.