University Academic Affairs
Advancing Academic Excellence at Rutgers
Advancing Academic Excellence Across Rutgers 
As the fall semester begins, Dr. Moghe reflects upon the numerous academic achievements that continue to elevate Rutgers. In his welcome letter, learn more about the launch of the new Roadmaps for Collective Academic Excellence Initiative. This five-year, universitywide endeavor is designed to spark large-scale convergence between Rutgers academic and research programs, accelerating both student and faculty success in truly transformative ways.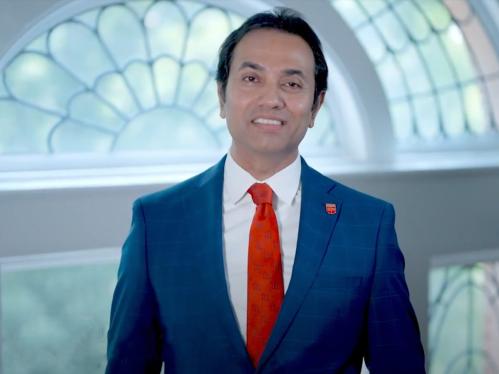 Rutgers Makes Record-Breaking Gains in U.S. News Rankings
Rutgers University advanced significantly in the U.S. News & World Report college rankings, with Rutgers-New Brunswick ranked as the #15 top public university in the nation this year and all three of the university's locations in Newark, Camden, and New Brunswick among the top 100 national universities for the first time in the ranking's 40-year history.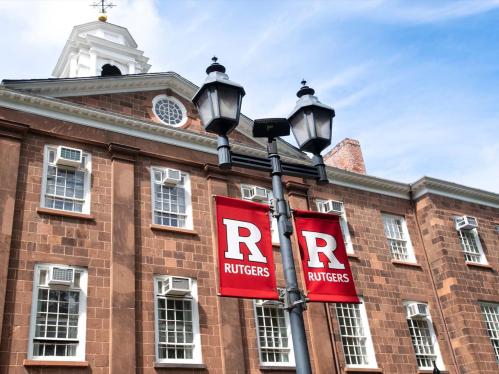 Assistant Professor Victoria Abraira Named a 2023 Rita Allen Foundation Scholar 
Abraira's research into the sense of touch and how it helps us to move, socialize and feel pain has earned her recognition as a 2023 Rita Allen Foundation Scholar.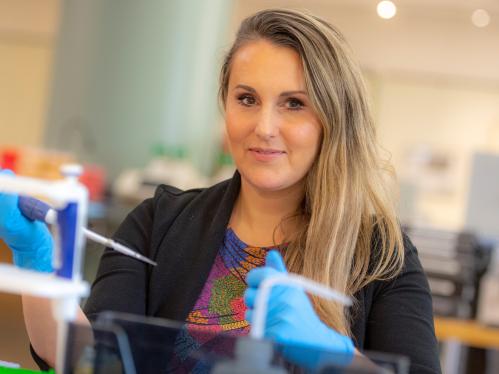 National Academy of Sciences Elects Three From Rutgers
Monica Driscoll, Thomas Banks, and Helen Berman are recognized for their pioneering work and distinguished research.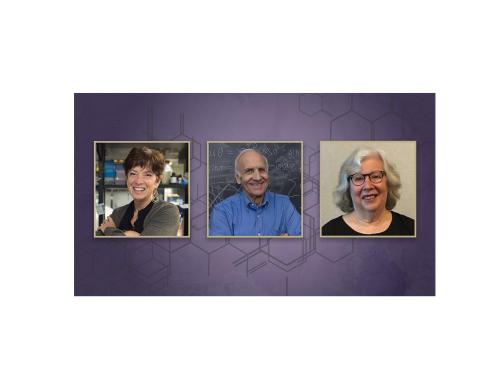 Academic Affairs by the Numbers
Research centers and institutes statewide
Undergraduate and graduate students
Congratulations to the AY 2023–2024 Research Council Awards and Subvention Program Recipients! 
Faculty Year-End Excellence Awards
Congratulations to the winners of the 2022–2023 Faculty Year-End Excellence Awards!  Winners were selected by their colleagues in recognition of exceptional contributions to teaching, research, or public service.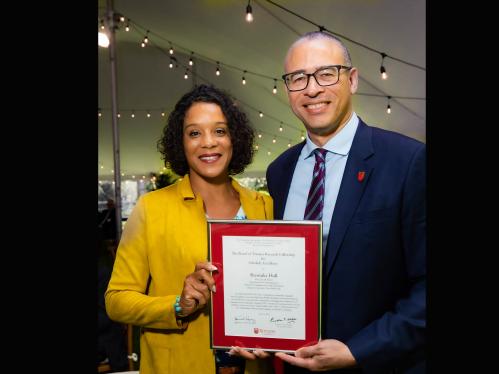 Presidential Faculty Diversity Initiative
A diverse faculty is a cornerstone of academic excellence. By reaching out far and wide to recruit a diverse cohort of faculty who will then be supported, mentored, and developed in a way that fosters retention and eliminates isolation, Rutgers will set in motion a self-reinforcing academic community that is committed to diversity and inclusive excellence. 

A universitywide Presidential Faculty Diversity Initiative strategically aligns with the overarching goals set out in our Diversity Strategic Plan. Each of the programs within the Presidential Faculty Diversity Initiative is designed to help further Rutgers' goal of diversifying its faculty and graduate community.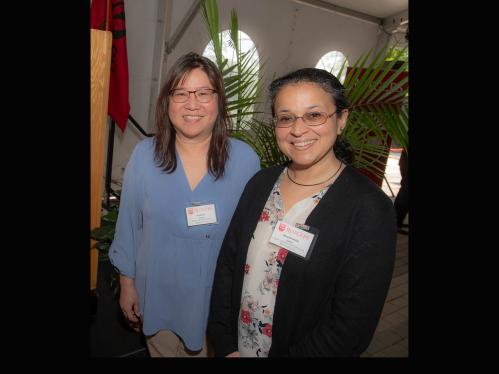 Showcasing Academic Excellence
Throughout New Jersey, at Rutgers' three main locations and its biomedical and health sciences unit, our students and faculty make an impact every day.