University Academic Affairs
The Hub for Academic Excellence at Rutgers
"The mission of Academic Affairs is to champion academic excellence, give strong support to undergraduate and graduate education, and advocate for equitable, inclusive, and cross-disciplinary research opportunities at Rutgers."

Prabhas V. Moghe
Executive Vice President for Academic Affairs
One Rutgers
United in the pursuit of academic excellence, advancement in research, innovation in the classroom, and beyond, Rutgers is a powerhouse that leverages its outstanding resources, expertise, and statewide reach to improve the human condition in New Jersey and around the world.
Academic Affairs by the Numbers
Research centers and institutes statewide
Undergraduate and graduate students
Rutgers Research Council Awards
The Research Council Awards program offers five annual award opportunities to support faculty research and especially to encourage scholarship tackling challenging disciplinary problems in the sciences, social sciences, humanities, and creative arts. The council has proudly been providing internal awards to the Rutgers faculty for the past 79 consecutive years. 
The next application cycle will start on September 15, 2022.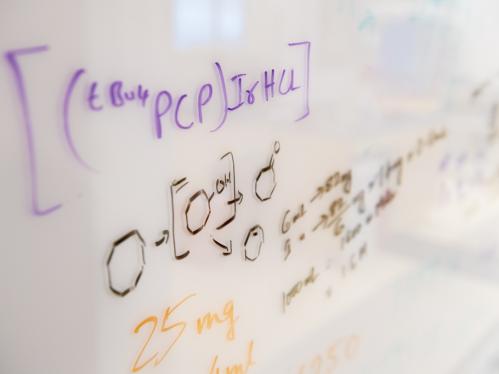 Faculty Year-End Excellence Awards
Congratulations to the 2021–2022 Faculty Awards recipients, outstanding members of the Rutgers community selected by their colleagues for exceptional contributions to teaching, research, or public service.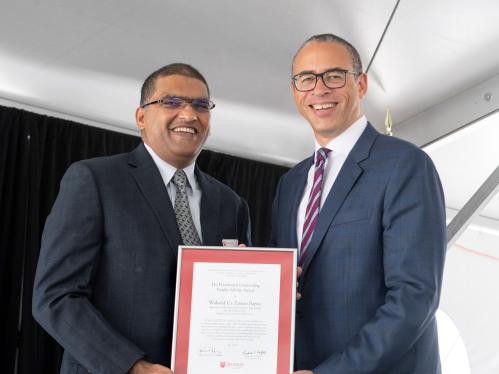 Academic Affairs Events
We invite you check out the upcoming events sponsored by the Office of the Executive Vice President for Academic Affairs!
The inauguration of President Jonathan Scott Holloway on November 5, 2021 began a yearlong celebration of events that showcase Rutgers' excellence. Please check back as events are added throughout the year.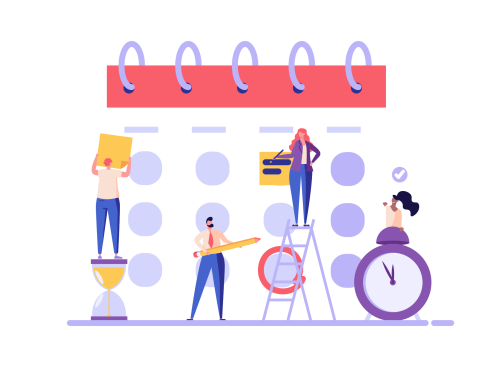 Presidential Faculty Diversity Initiative
A diverse faculty is a cornerstone of academic excellence. By reaching out far and wide to recruit a diverse cohort of faculty who will then be supported, mentored, and developed in a way that fosters retention and eliminates isolation, Rutgers will set in motion a self-reinforcing academic community that is committed to diversity and inclusive excellence. 

A universitywide Presidential Faculty Diversity Initiative announced in August 2021 strategically aligns with the overarching goals set for creating systemic change at Rutgers. In establishing this initiative, Rutgers is committing up to $45 million from central administration funds over an initial 5-year period.
 
Each of the programs within the Presidential Faculty Diversity Initiative is designed to help further Rutgers' goal of diversifying its faculty and graduate community.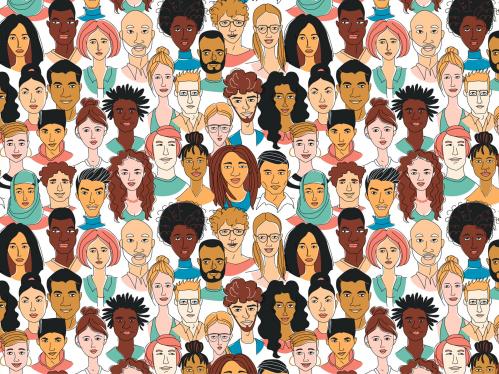 Spotlight: Rutgers Is a Top Producer of Fulbright Students for 12 Consecutive Years
One of Only 16 Universities to Earn the Distinction for the Past Decade
Rutgers is proud to stand among those universities sending the most Fulbright Students abroad. Our 193 Fulbright Students have traveled to 35 host countries, bringing with them their knowledge of subjects as varied as biomedical engineering, marine science, philosophy, and political science.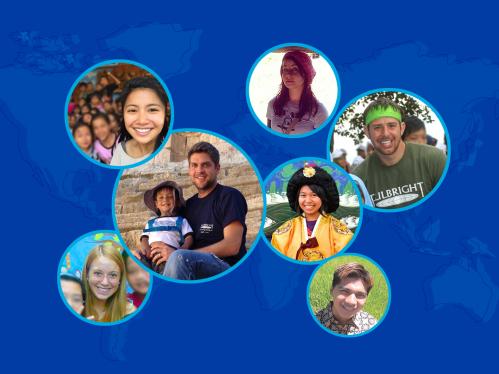 Showcasing Academic Excellence
Throughout New Jersey, at Rutgers' three main locations and its biomedical and health sciences unit, our students and faculty make an impact every day.