NJ Wind Institute Fellowship Program at Rutgers University
Be a Part of a Year-Long Research Fellowship in Offshore Wind!
The NJ Wind Institute Fellowship Program, sponsored by the New Jersey Economic Development Authority, is designed to encourage and support student research in topics that further the development of offshore wind and build student and faculty advisor expertise in offshore wind research and innovation in the state of New Jersey.  
Rutgers University serves as one of four higher education institutions—others include Rowan University, Montclair State University, and New Jersey Institute of Technology—to offer upperclassmen students the opportunity to conduct paid, independent research related to offshore wind for the entirety of a year.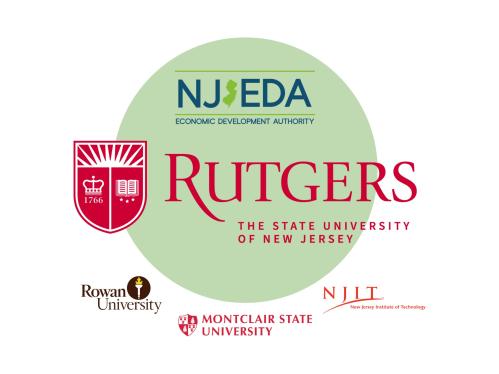 Program Benefits
Receive fellowship stipend for research and related expenses
Work under the mentorship of a Rutgers University faculty mentor for the duration of a year
Gain industry knowledge through monthly cohort trainings, guest lecturers, site visits, and other activities
Present research findings at a symposium in the spring to an audience of government, academic, and industry experts
Network with leaders in the offshore wind industry and gain exposure to career opportunities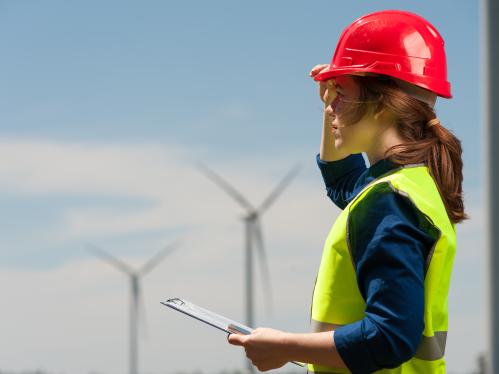 Eligibility
Rising juniors and seniors only (open to all Chancellor-led Units including Camden, Newark, New Brunswick, and RBHS)
Open to all fields of study ranging from engineering, sciences, and social sciences (i.e. public policy, urban planning, etc).
*Research experience is not required. However, please note that some projects will require prior course/software knowledge (i.e. physics, Python, Matlab, etc.).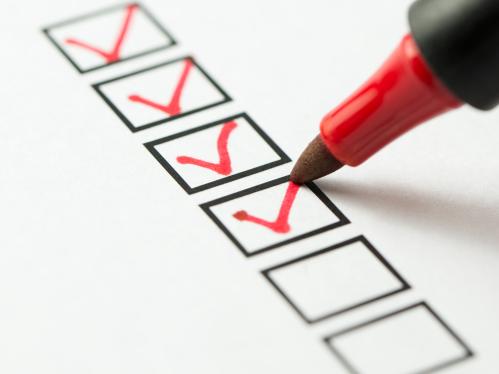 Program Timeline and Stipend Breakdown
Program Duration
June through April (1 Summer + 1 Academic Year)
More precise program dates to come as application open date draws nearer
Stipend Breakdown
Participants will receive a total of $15,000 for the duration of the year-long fellowship. 
Summer – undergraduate participants will receive a stipend of $6,500, in addition to a housing stipend of $3,500. Discretionary funding for travel is available to student participants to attend conferences. During the summer, students are expected to work a minimum of 35 hours per week.
Fall and Spring - undergraduate participants will receive a total of $5,000 for the academic year, in addition to a travel stipend (for students who may be commuting from RU–Newark and RU–Camden). During the academic year, students are expected to work a minimum of 8 hours per week.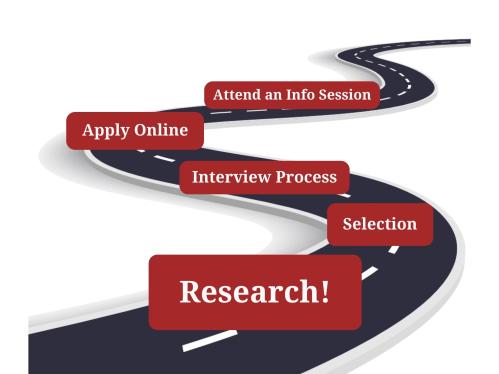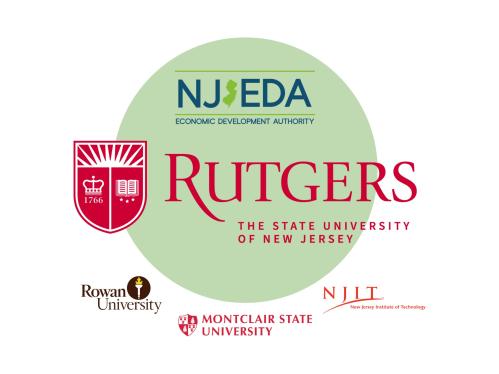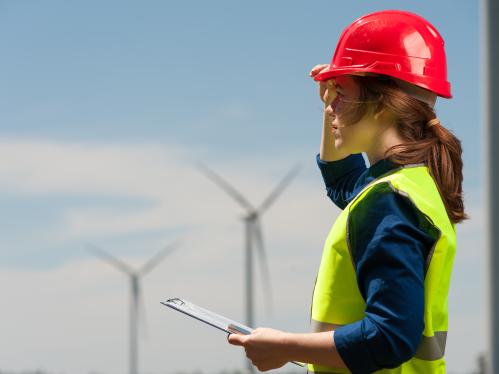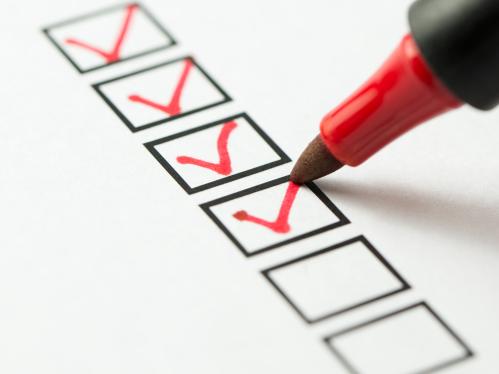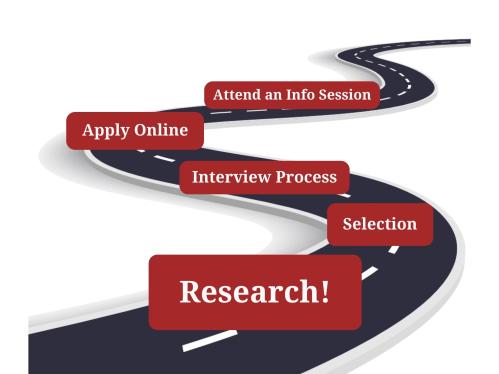 Application Information
Requirements
500-word essay
One letter of recommendation
Unofficial transcript
Resume
Application Open: TBA
Application Deadline: TBA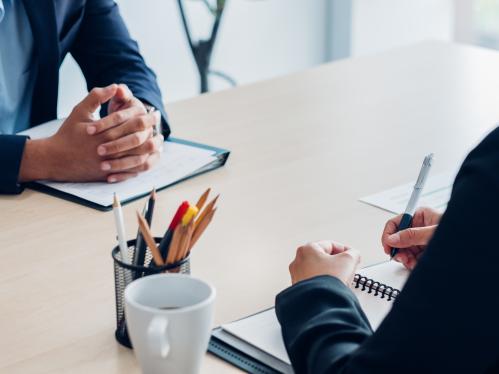 Meet Our Inaugural Cohort!
The 2022–2023 Year was our very first fellowship cohort. Fellows came from a variety of academic backgrounds and worked with professors to produce a great amount of research that furthers the goals of offshore wind.