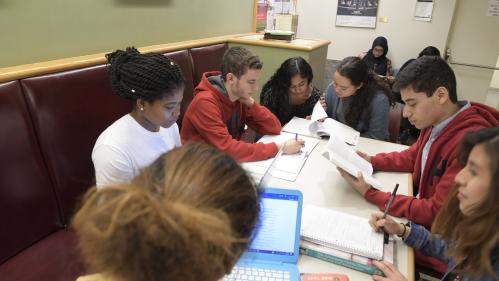 The NJ Wind Institute Fellowship and University Initiatives Programs
"From job creation to workforce development to reducing our reliance on fossil fuels, the WIND Institute makes good on our commitment to building a New Jersey economy fit for the 21st century"

- Gov. Phil Murphy
Sponsored by the New Jersey Economic Development Authority and administered by the Office of the Executive Vice President for Academic Affairs, the NJ Wind Institute at Rutgers University seeks to empower university-wide projects related to the development of offshore wind and the industry surrounding it.
In Funding
For fellowships, initiatives, and travel expenses
Departments
Researching different topics related to offshore wind 
Chancellor-Led Units
New Brunswick, Newark, and Camden working together to help the environment
Fellowship Program
The NJ Wind Institute Fellowship Program is designed to encourage and support student research in topics that further the development of offshore wind and build student and faculty advisor expertise in offshore wind research and innovation in the state of New Jersey.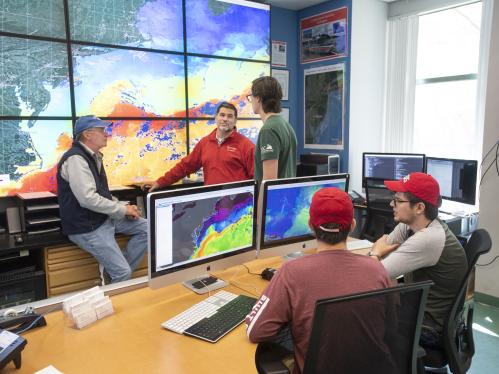 University Initiatives Program
With a $125,000 grant from the NJEDA, The University Initiatives to Advance Offshore Wind (UI) program is designed to support projects that build long-term industry-valued expertise in offshore wind. There are three projects as a part of the UI program: 
Educational Initiatives for a Resilient Offshore Wind Economy in NJ
The Offshore Wind Symposium 
Community Events and Shared Learning. 
The UI Program is overseen by the Offshore Wind Collaborative, a group of faculty and researchers who work together to address the needs of the industry while building the future workforce in offshore wind.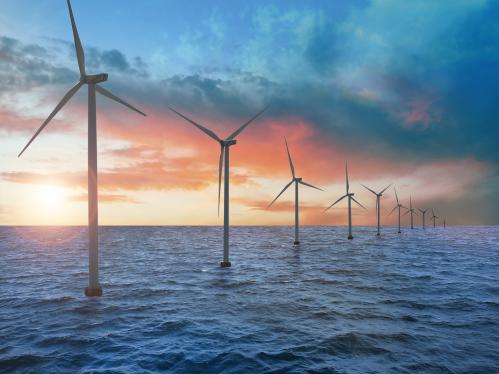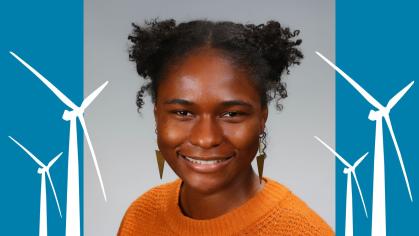 Assistant Director, Student Success and Experiential Education
Office of the Executive Vice President for Academic Affairs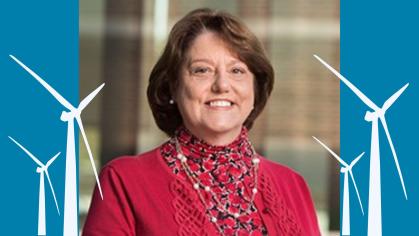 Director, Resource and Economic Development
Senior Associate Director, Rutgers New Jersey Agricultural Experiment Station
Professor, Marine and Coastal Sciences
School of Environmental and Biological Sciences