Tolulope Omodara
Graduate Fellow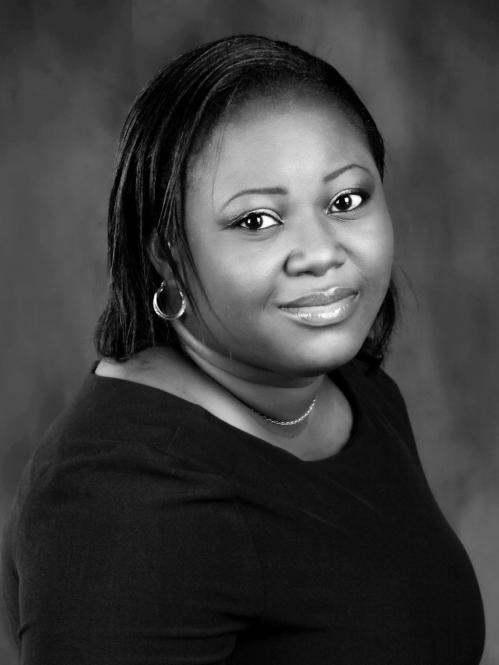 Correlation between NJEDA Workforce's Dominant Training Approaches, Subsequent Strength of the Institution, and Later Outcomes and Impact.
Advisor: Dr. Stephen Danley
Tolu is a first-year M.S./Ph.D. student in Public Affairs and Community Development at Rutgers-Camden. She has over 20 years of experience working as an Institutional Strengthening and Strategic Management practitioner across continents, sectors, and industries in the pursuit of institutional strengthening. She has done deep and enduring work across the entire spectrum of Strategy, Human Capital Management, and Change Leadership in the private, public, non-profit, and development sectors. Tolu led projects like the implementation of Competency-Based Recruitment in MTN Nigeria in 2008; the development and implementation of an HR Reform Plan for Nigeria's Federal Civil Service Commission in 2012; and the creation of a Leadership Development Program for Nigeria's Federal Civil Service in 2014. She also designed and implemented a Monitoring and Evaluation Framework for a housing initiative of Montgomery County in Pennsylvania, USA, between 2018 and 2019. With her vast experience in various industries and non-profit organizations, Tolu will focus her NJ Wind Institute Research on workforce development and racial justice issues around offshore wind.