A United Academic Community
At Rutgers, we cultivate cutting-edge transdisciplinary scholarship at our locations in New Brunswick, Newark, Camden and throughout our biomedical and health sciences division in a continuous pursuit of academic excellence.
Congratulations to the Nine Rutgers Professors Named Fellows of the American Association for the Advancement of Science
They are among 506 U.S. scientists, engineers, and innovators recognized for their achievements in research at Rutgers which is changing the world and making a difference in people's lives.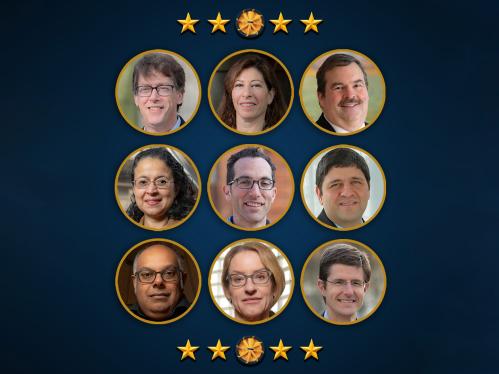 Faculty Year-End Excellence Awards
Congratulations to the winners the 2023 Faculty Year-End Excellence Awards!  Winners were selected by their colleagues in recognition of exceptional contributions in teaching, research, or public service. 
John Keene Wins National Book Award
Rutgers University–Newark Distinguished Professor John Keene Keene has won the National Book Award for Poetry for his latest collection of poems, Punks: New & Selected Poems (Song Cave, 2021). Punks, a sprawling 234-page volume, is split into seven sections, spans decades, and includes previously unpublished and new work by Keene.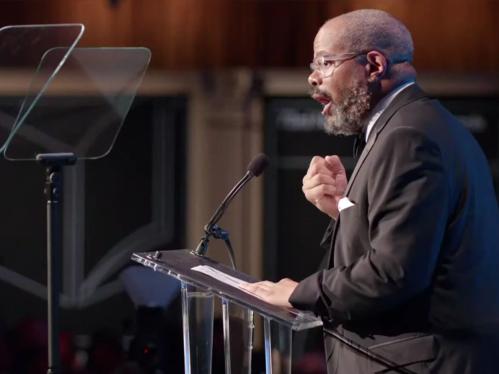 Excellence from Diversity
As one of the nation's most diverse universities, Rutgers draws strength from our beloved community's rich variety of perspective and experience. We pride ourselves on our inclusive academic culture of innovation and discovery. With a presence in all 21 counties, Rutgers is not only The State University of New Jersey, we are a leading national public research university and—through the historic merger that created Rutgers Biomedical and Health Sciences—the state's top academic health care provider.
The Office of the Executive Vice President for Academic Affairs serves the university's academic community by forging important and transdisciplinary connections between faculty and students. The office helps scholars gain access to resources and align research and pedagogy for even greater impact. This approach enables academics, research, and innovation at Rutgers to function as a cohesive whole. We foster learning, discovery, innovation, service, and health care at the highest levels. We are committed to providing faculty with access and tools  to succeed, and we support faculty development through an array of advancement programs, university fellowships, and professorships.