Common Interest Groups are faculty who come together from any field and converge on a shared research interest, common problem, or professional experience providing opportunities for interdisciplinary collaboration, dialogue, and connection across the university. 
The groups host panel discussions, networking events, and keynote speakers throughout the academic year.  
Health Equity Academic Researchers (RU-HEAR)
RU-HEAR is comprised of multidisciplinary Rutgers faculty members who are engaged in translational research that addresses health disparities and social determinants of health.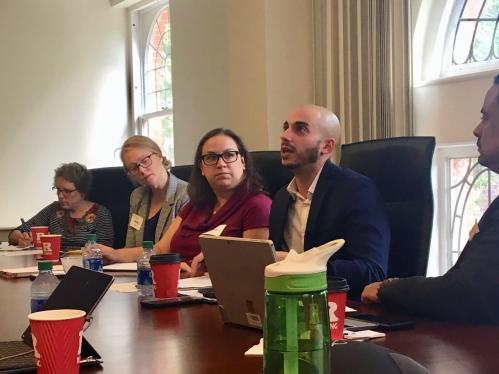 Child Health & Well-Being Research Group (CHRG)
CHRG is comprised of a multidisciplinary group of Rutgers faculty focused on child health-related research. They engage on a broad range of topics that affect child health and well-being at every stage of development.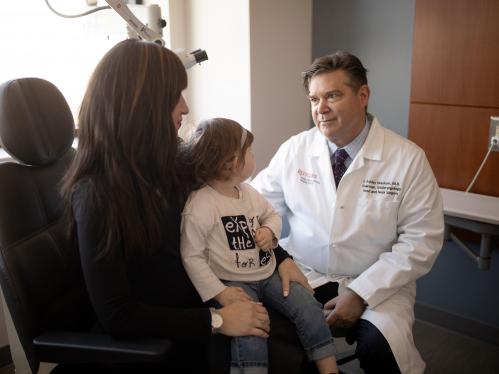 Want to Create a Common Interest Group?